The 8 Trust Indicators Share the Campaign More Resources Who We Are Contact Us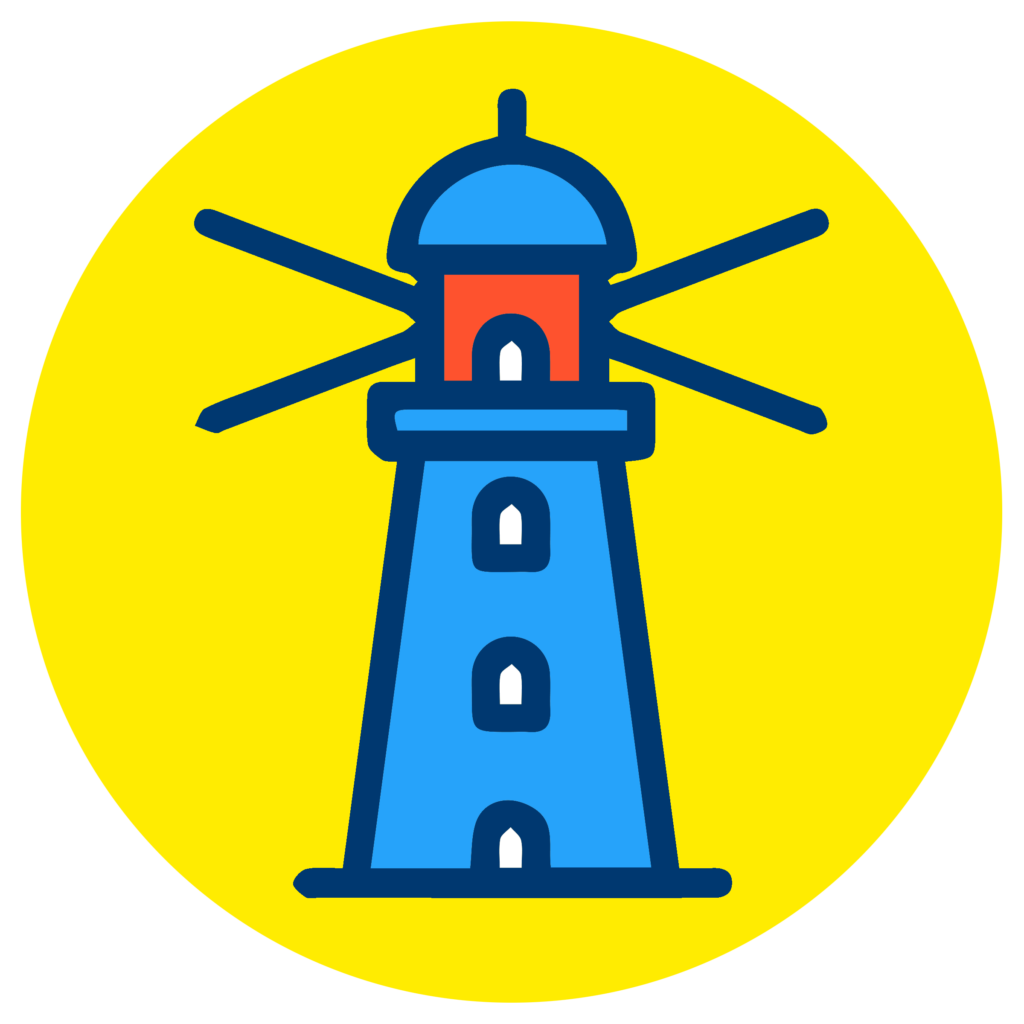 Join Us!
Help spread the word to protect democracy. Sign up now to receive our campaign kit for social media and public education.
Sign up to help spread the word. We'll be in touch soon with a quick and easy-to-use kit.
Who We Are
The Trusted Journalism Partnership is a nonpartisan media and academic coalition that came together to fight disinformation for the 2020 elections. The partnership includes:

AST, a program at the University of Washington Evans School for Public Policy & Governance, is a four-day accelerator program that catalyzes and amplifies your potential to drive transformational social impact. Its growing global network includes social impact leaders from across the non-profit, foundation, development and business communities. The #TrustedJournalism campaign was incubated in the AST program.

The Center's mission is to resist strategic misinformation, promote an informed society, and strengthen democratic discourse. They have assembled world-class researchers, labs, thought leaders, and practitioners to translate research about misinformation and disinformation into policy, technology design, curriculum development, and public engagement.

Founded as a grassroots organization in 1946, RTDNA is the world's largest professional organization devoted exclusively to broadcast and digital journalism with a mission to promote and protect responsible journalism, defend the First Amendment rights of electronic journalists throughout the United States, honor outstanding work in the profession through the Edward R. Murrow awards and provide members with training to encourage ethical standards, newsroom leadership and industry innovation.

The Trust Project is dedicated to restoring the trusted role of the press in serving the public good. A California nonprofit corporation, it operates as an international consortium of news organizations building transparency standards and working with news distributors to affirm and amplify journalism's commitment to transparency, accuracy, inclusion, and fairness so that the public can make informed news choices. The Trust Project developed the Trust Indicators.
Special Thanks
Funding for this campaign was provided by the Microsoft Defending Democracy Program, The Trust Project, and The Peg and Rick Young Foundation. It was incubated within Cascade Public Media's Hive Media Lab, and the University of Washington's Accelerating Social Transformation Program (AST), in collaboration with campaign director Pamela Kilborn-Miller, Akhtar Badshah, Peter Blomquist, Brian Glanz, Sandeep Krishnamurthy, Sally Lehrman, Heming Nelson, Bob Ness, Tara Puckey, Jevin West, the Global Leadership Forum, and the partner organizations listed above. 4Site Interactive Studios in Washington, D.C. provided creative and technical services. Gratitude to our fiscal sponsor, Tara Puckey at the Radio Television Digital News Association (RTDNA) in the National Press Building in Washington, D.C.