Sally Lehrman
Chief Executive, Trust Project
650-728-8211
[email protected]

Sally Lehrman, an award-winning journalist, founded and leads The Trust Project, an international collaboration that she began building in 2014 to strengthen public confidence in the news through accountability and transparency. The consortium, which involves hundreds of news organizations, has created a set of digital standards called "Trust Indicators" that help the public and news distribution platforms easily identify reliable news sites. Lehrman provides vision and strategy, guiding the effort as it implements the news industry's first-ever transparency standards for users to see and machines to read, also overseeing collaborative implementation and scaling among newsrooms around the world. Lehrman was named one of MediaShift's Top 20 Digital Innovators in 2018 for this work.
Previously an award-winning reporter on medicine, science and related policy, especially in the areas of genetics, race and gender, Lehrman's honors include a Peabody/Robert Wood Johnson Award for Excellence in Health and Medical Programming, a duPont/Columbia Silver Baton, various other reporting and writing awards and the John S. Knight Fellowship. Her work has appeared in Scientific American, Nature, Health, theAtlantic.com, Salon.com, and the public radio documentary series, The DNA Files, distributed by NPR, among others.
Lehrman is co-editor and co-author of Reporting Inequality: Tools and methods for covering race and ethnicity (Routledge, 2019) with Venise Wagner of San Francisco State University, and author of News in a New America (Knight Foundation, 2004), a fresh take on developing an inclusive U.S. news media. She also has written several chapters for textbooks on covering the sciences. 
She held the Knight-Ridder Chair in Journalism in the Public Interest at Santa Clara University from 2008 to 2013, and was Senior Director of the Journalism Program at the Markkula Center for Applied Ethics.
Lehrman has long been involved in evangelizing journalism values, ethics and diversity as a local and national leader in the Society of Professional Journalists and the SPJ Foundation, and with other organizations such as the Maynard Institute for Journalism Education. She is affiliated with the UC-Santa Cruz Center for Science and Justice as Science and Justice Professor.
She tweets at @journethics and @bestwrit and is available for news media interviews, speaking engagements and as a workshop facilitator. Lehrman and Wagner conduct workshops and offer consulting support on diversity, equity and inclusion in journalism.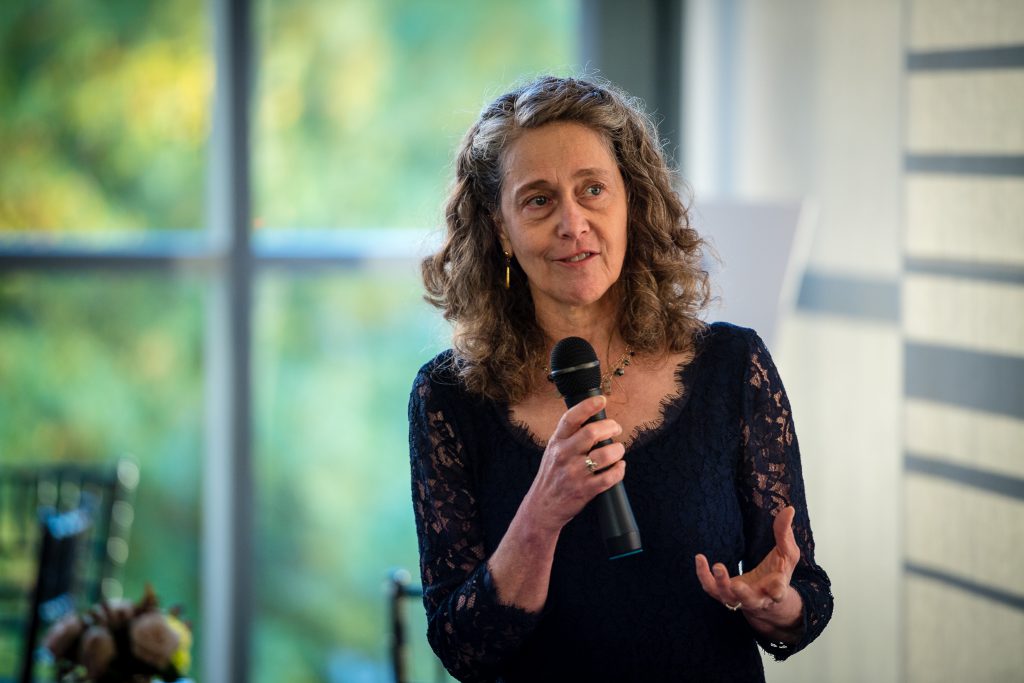 Join our Cause
If you're a news organization and want to join the Trust Project, use this form to let us know. Learn our requirements in our Resources section.
If you are not a member of the media and appreciate the work we are doing at The Trust Project, follow us on social and share #TheTrustProject with your peers.