News Organizations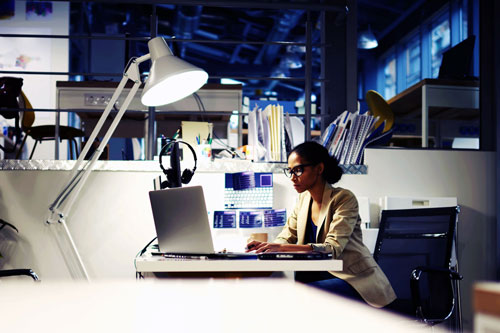 If you want to be part of the leading platform for news transparency and accountability, we invite you to connect with us and join our movement.
Established news organizations that serve the public as their central mission and produce a majority of original journalism with high standards of integrity can join.
Start by reading "How does our site apply?" If your organization passes our application review, we'll work with you to implement the Trust Indicators. Learn more in "Which Organizations Can Join?"
Please tell us about yourselves. We'll check whether you qualify to apply and invite you to a Prospective Partners meeting.
Potential Collaborator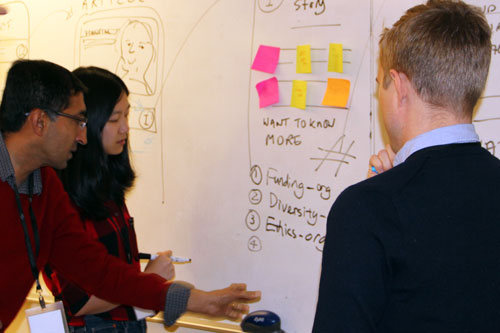 We love to collaborate with other entities that care about trustworthy news. Do you represent advertisers? Teachers? Libraries? Researchers? Do you distribute the news or build systems that news organizations routinely use?
The Trust Project is based on Schema vocabulary allowing for organized information to be displayed on a variety of platforms
We are looking to share our Trust Indicators with partners to differentiate an article from being news, opinion, analysis, or an explainer article.
Contact us if you'd like to partner with us.
Individuals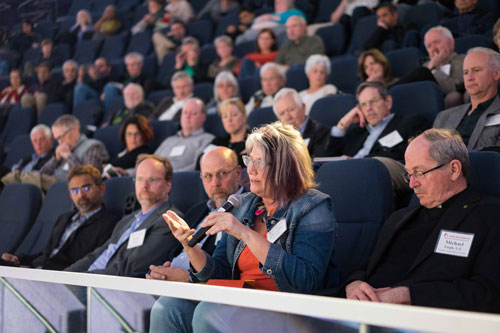 Help us spread the word! The Trust Project is a consortium of verified news organizations. We also work with external collaborators involved in supporting or distributing trustworthy news. As an individual who cares about trustworthy news, your support is crucial.
Become a volunteer: We occasionally need people to help keep our machinery running. Use this form to let us know your interests and your expertise.
Become a Trust Ambassador: Help newsrooms do a better job meeting people's needs. Contact your news outlets and request they make transparency a priority in their operation.