The 8 Trust Indicators Share the Campaign More Resources Who We Are Contact Us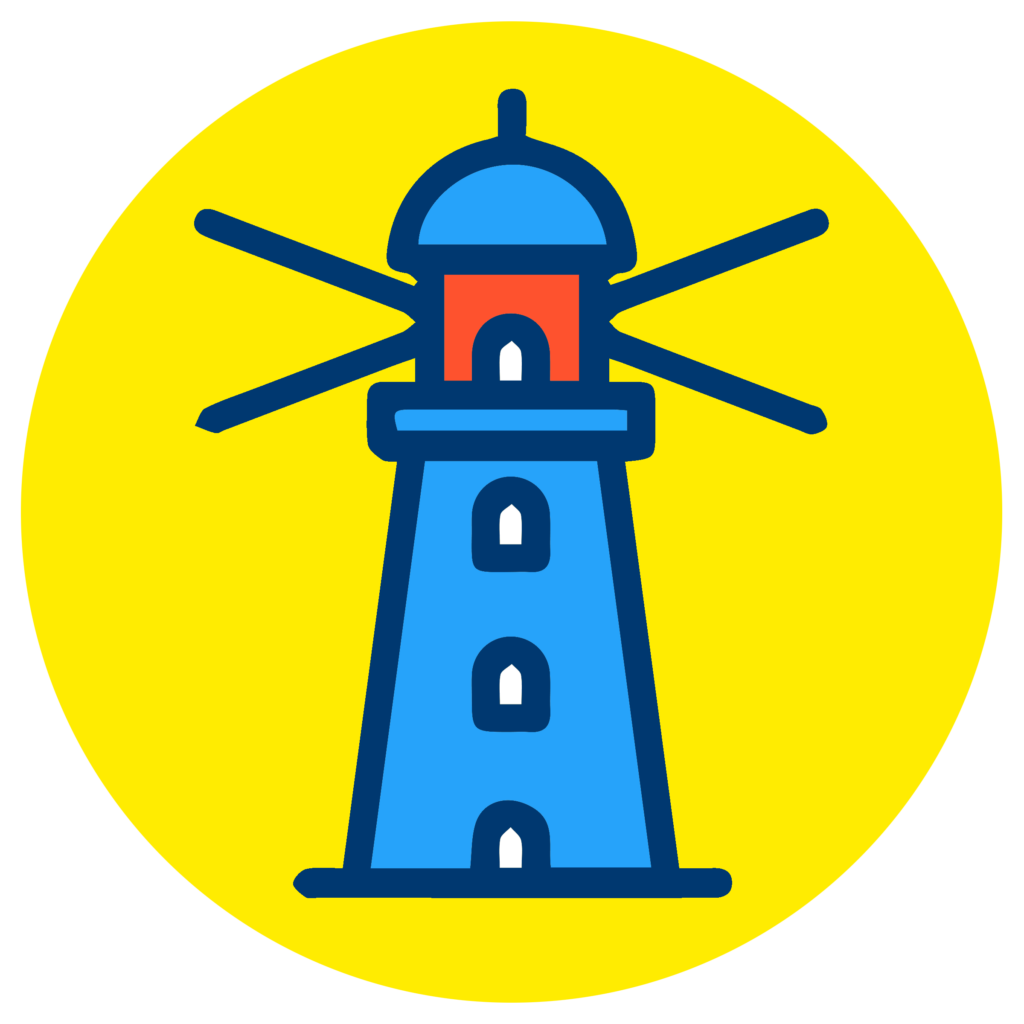 Pledge to share
trusted journalism.
"I pledge to support democracy, fight disinformation and check who and what is behind a news story before sharing it on social media."
*We will not share your email address with anyone. We will only use it to invite participation in a brief survey to improve the campaign.
Learn the 8 Trust Indicators
Los 8 Indicadores de Confianza Descargar
How do you know which news stories you can trust? The 8 Trust Indicators below will help you decide. Click the plus sign (+) below to learn more about each indicator.
Share the Campaign
Here's a 15-second video to share with your friends, plus more videos, images and a Social Media Toolkit. Remember to post with our campaign hashtag, #TrustedJournalism!
Our thanks to The Economist Educational Foundation for their work on making the Trust Project Indicators accessible to young people. You can find their news literacy toolkit here.
Learn more about the 8 Trust Indicators and The Trust Project.